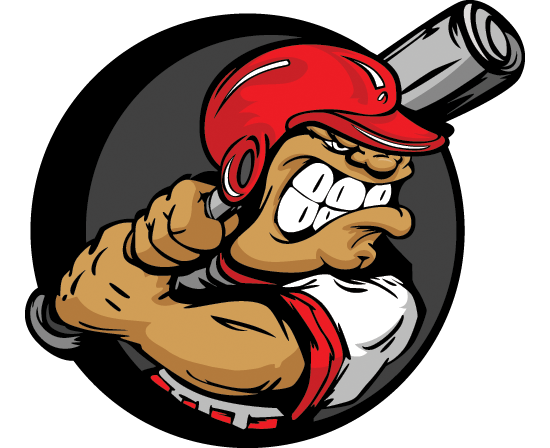 We Love Sports!
And We'd Love To Build Your Sports Website!
If you're the coach of a youth or adult Sports Team, or if you're oraganizing a Sports League or Sports Tournament, then having an online website can really help! As a coach, you can create a secure online experience for your players and parents that allows everyone to easily access an online calendar of important events (e.g. Practice and Game Schedules, Drop-off and Pick-up assignments and more), photo and video galleries, announcements and more!
As a League or Tournament administrator, you can allow players and teams to register online, collect online payments, send automated email receipts, post league and tournament information, add photos & videos and more! Start Now!
Fantastic Looking Team, League & Tournament Websites!
Easy to Manage Online Calendar (Important Dates/Times, etc.)
Collect Online Player and League/Tournament Fees
Post Important Updates and Announcements
Add Photo & Video Galleries
Mange, Download & Print Player/Team Lists
Link To Facebook, Twitter, etc.
And More!