Active Participation in Health & Fitness has never been so
Rewarding!
A Basic Fitness Sponsors Membership is Free. Health and Fitness is Priceless!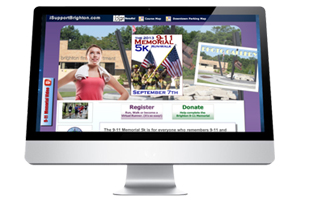 Registration & Membership Sites
Fantastic Looking Websites for Trainers, Events, Teams, Tournaments, Leagues, Clubs, Camps, Groups Races, Runs, Rides, Clubs and more! Membership, Registration, Scheduling, Communicating is a snap!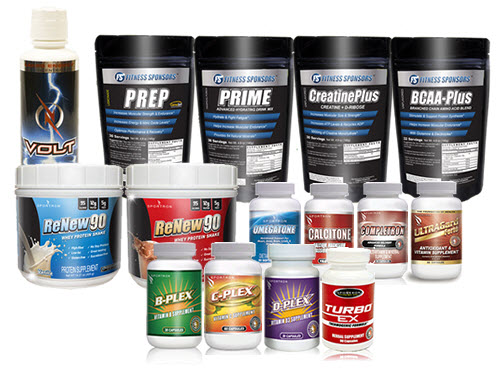 Amazing Fitness Products & Services
It's simple, it's basic. More GOOD stuff less bad stuff. We promote products, nutritionals and services that make sense. It's not rocket science. Join the "Gym Membership" sponsor program and Be Amazed and Be Amazing!!!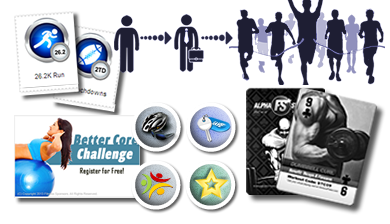 Have Fun & Create Excitement
C'mon have some fun! Getting fit should feel great! It does feel great! Embrace your brilliance and motivate others with your positive outlook, inspiring attitude and the incredible inner beauty that radiates when you feel fit. Start being fantastic today and have fun with WorkOut Poker and stop gambling with your fitness.