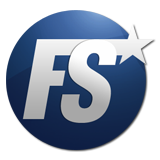 Exciting Opportunities
Happening Right Now!
Ride The Newest Fitness Movement!
Gamification
& Challenges
Fitness Sponsors helps keep you active with a variety of fun and innovative games and challenges. Earn points, products and money with our weekly, monthly and quarterly games and challenges!

Our newest product, called the "Alpha Strength" Workout Deck, is a set of 52 hardcore workout movements and routines that will help you get ripped fast! Pick a new card each day, add it to your workout routine and then register your card at WorkoutPoker.com for your chance to win our weekly tournament!
Workout Poker Decks That Challenge You Daily
Virtual Poker Tournaments Every Week For Prizes
Gamification Decks for Strength Training, Running, Sports & More!
Earn Points for Working Out & Staying Active
Challenge Your Friends & More!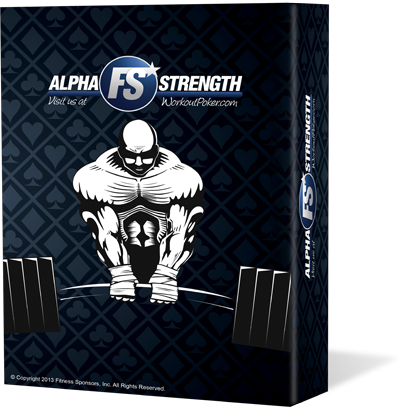 Deep Discounts
that Give Back
Save big on things you already buy and build points that can be used to pay for products and services such as event registrations, boot camps, team fees, apparel, equipment and nutritionals. Daily, weekly and monthly product offers sent straight to your email inbox, at ridiculously low prices! Enjoy benefits that are exclusive to Fitness Sponsor affiliates.
Ridiculously Low Prices & Offers
Earn Points on Items you already Buy
Redeem Your Points for Cash, Products & More!
Deep Discounts Available Exclusively to Fitness Sponsor Affiliates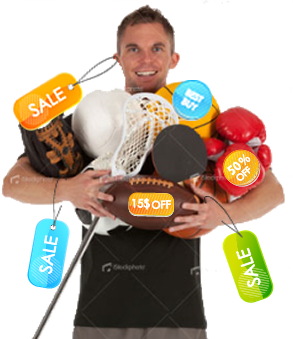 Career
& Business Opportunity
Being at the right place, at the right time can make all the difference in the word. Fitness Sponsors' is rolling out a one-of-a-kind business opportunity with massive income potential! Imagine earning a full-time income by simply promoting participation in Sports and Fitness in your local and online communities! With Fitness Sponsors you can!
Earn a full-time income promoting participation in sports & fitness!
Generous 6-level payment plan
Weekly & Monthly Payouts
Build Your Business Fast with Free Tools